By: Marc Histand | A 4-minute read.
Once your book is done and distributed, it's imperative that you do all you can to ensure a larger than average website presence. We've discussed the benefits of social media and optimizing major channels such as Amazon, but we haven't yet reviewed the benefits of creating your own website, and how to get the most bang for your buck when it comes to design and content. I'll dive into that and much more on this blog.
Setting-up Your Website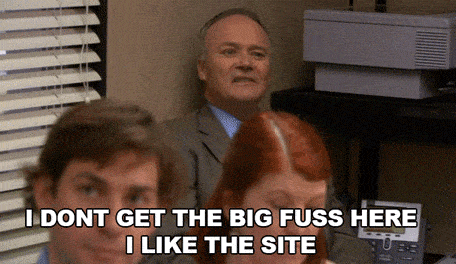 This is the most difficult part for most authors. Website set-up can be intimidating, but can be quite simple once broken down.
First, pick the domain name for your website. If you plan on only every publishing one book, the website should be named <Title of your book>.com. If you are starting an LLC for your book, and plan to publish a series or multiple different books, name your website <LLC Name>.com. If you plan on using this as your "author page" consider <Your Full Name>.com. I personally recommend using GoDaddy as your domain purchasing and website hosting provider as their rates are among the most competitive and, I can tell you first hand, their customer service is among the best out there.
Once the content of your website has been created, point the Domain Name Settings (a.k.a. DNS) to the proper website. Remember how I said GoDaddy's support is among the best? They'll actually walk you through the entire process to ensure your site is set correctly. Pretty nice of them, huh?
Website Must-haves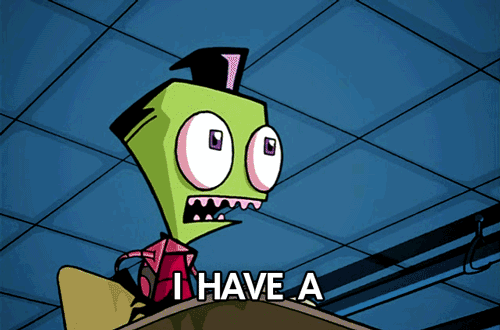 When creating your website, there are a few must-haves to consider. The first, and most left out, a space for potential sales. We understand why this happens, but thanks to technology's massive improvements, it's easier and easier to work with shopping cart technology, so no more excuses there! If you don't sell directly from your website, you're relying on only the third-party distributors handling your book to sell it, which means less money for you.
Second, it's important to have a subscribe-able blog, podcast, or general content area for you to keep in touch with your fans. Without this, you'll be marketing out to nobody when you publish your next book or introduce a new product to the market.
Third, and last, you'll need to ensure those visiting your website have access to information about you and your books. They won't buy it if they don't know anything about it, so be sure to include these two informational pages or sections on your website.
Website Nice-to-have's
While almost as important as the above, it's always good to stagger your website build to keep your costs under control. As you add pages and other fun stuff to your website, the cost to build it goes up. Even if you're creating the site yourself and using a WordPress theme, the more content, the higher the price of the theme, the more time to create and we know your time is valuable too.
First is the connection to social media. Again, we've gone over the importance of social media in previous blogs, but it's something that's not only important, but something that should connect to your website as well. If they aren't your follower yet, be sure to give as many ways for them to follow you as possible, and include the links to share in your blog as well. This helps you tackle the market from all angles.
Next, purchase a more advanced hosting subscription or employ a marketing professional to assist you with Search Engine Optimization (a.k.a. SEO). There are several ways to increase your SEO and everything you do to provide more information to those crazy robots at Google and Microsoft gives you a better presence on the search engines we use every day.
Last, utilize a CRM as your traffic gets heavier to keep in better contact with your subscribers. I recommend Hubspot, as there are free versions of the CRM platform offered, it's completely customizable, and when you start out a free version is all you need. You can then grow your marketing plan from there. I mention this last, even though it's free, because you'll be tempted to purchase their services (trust me, you will) and that can get you into a long-term contract, spending hundreds of dollars/month.
Website No-no's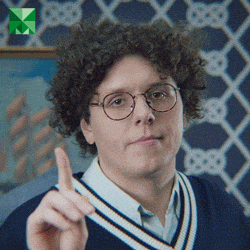 There's plenty of positives around the word-of-mouth market that is publishing, but you don't want the appearance of your website to come off as "too real" or "too you". Instead, you want a nice balance of you and your books. So be sure to stay away from the following and you'll be successful in creating the right kind of buzz.
Aggressive responses to reviews. If you get a bad review, request constructive criticism. Thank the reviewer for the helpful notes and agree to address them.
Personal life stories or anecdotes. The readers do not want a look into your personal life, your kids' lives, or even your pets'. They want a look into the world or information you've curated for them, so stay in character at all times.
Religious jargon. Unless your book is religious-based, keep religion off of your website. While you may attract a certain base, you alienate those that are turned off by this and would have bought your book.
Political rants. Even if your book is political in nature, readers want the facts, not opinion. It's best to keep the opinion down and the facts at the forefront.
Bringing it All Together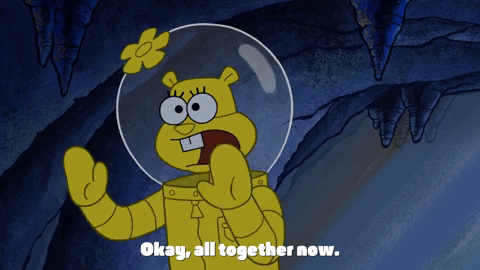 I've thrown a lot of information at you on this blog, in addition, there are a ton of valuable resources linked in to this post so be sure to take a look at everything. Visit those resource pages and get all the information you need before deciding what path to take in building your website, but follow the above steps and you will find that creating a website can be much easier than you'd imagine. If you are still unsure of your ability to create one on your own, we can help you with that! Our team of designers and SEO specialists will help you get your website from concept to live in the blink of an eye. Happy marketing!
Thanks so much for reading! It's my goal to make your publishing experience as hassle-free as possible. Let's chat about your book.