By: Marc Histand | A 4-minute read.
As technology develops, more and more ways of reading your favorite books are popping up in the market. From eBooks, to audiobooks, to binge-worthy content posted frequently on social media, there's no doubt that the industry has developed a way to read your favorite content utilizing your favorite outlets. But with this new technology, are we seeing the end of the printed word? Absolutely not.
The Print Book Makes a Comeback
In previous posts, we've discussed the decline of the eBook. Year over year, the eBook is becoming less and less popular, but that doesn't necessarily mean the publishing industry as a whole is on the decline. What it does mean, is folks are coming to the realization that there are so many positives to reading printed books. So, let's determine the benefits of putting down your tech and picking up some good, old fashioned tree pulp.
Stop.
The world we live in has become a 24/7 environment no matter where you live. It is still said that New York is the "city that never sleeps" but in today's world, there are only few areas around the country, including our own homes, where you can find true solace from the hustle and bustle of everyday life. Enter the printed book. Imagine the last time you felt a sense of calm or peace. I bet when you think back to this, you didn't have a device in your hand. It's impossible to "stop" life from happening, but by taking a moment to read, life seems to slow to almost a halt while you are immersed in a…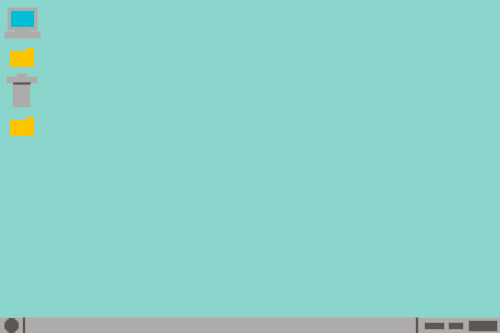 Sorry, pesky pop-ups… don't you wish you were reading this in a book? No pop-ups there!
Anyway, when you're immersed in a book, you're taken away from the every-day. Try reading on a tablet, phone, or other device, and those worldly distractions continue to pop up and drag you away from what should be a relaxing and enjoyable experience. So grab a book, unplug Alexa, unless she's playing you some groovy tunes to go with your reading, turn off your other devices, sit down and stop life from moving so fast.
Take a breath.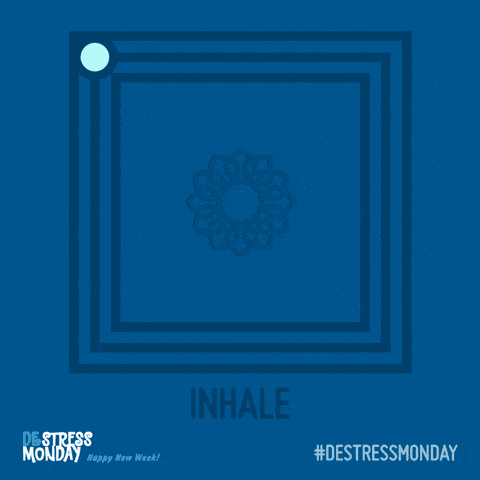 Now that you've slowed your day down a bit, prepare yourself for the adventure that awaits you. It's in your hands and waiting for you to explore but first, take a deep breath, hold, exhale, repeat. To practice, try following the pattern above. I bet that felt great! Now, go ahead and put the device you're reading this post on down and do it again. Go ahead, I'll wait. Great! You're back. How did that feel? I'm sure it felt better than the first exercise while your bright screen was pointed at your eyes and your distractions were minimized. The fact is, there are many benefits to turning the screens off, including better sleep. Did you know that the light shining at you from your device actually inhibits your ability to sleep? While many e-readers have attempted to alter their screens to eliminate as much as possible, all color device screens produce "blue light" which tricks the mind into thinking that you're looking out at a bright, sunshiny day, when in fact it's 1:00 AM and you can't fall asleep, even though you're reading your favorite, most relaxing book. When it comes down to it, reading on your device can be just as bad as watching TV, the content is just different.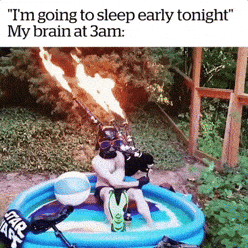 So with all the above being said, why not use a printed book as an excuse to take a breath and improve your overall health?
Turn the page.
Our lives have become automated. Almost everything you need is either in your hand or a shout across the room away. You can transfer money or order a car with just the tap of your finger and poof! Like magic, it appears. But did we lose our connection to the physical world along the way? Avid readers have said "yes" and are proving that in the publishing market. Again, we see the decline of the eBook on a daily basis and the statistics don't lie, so what is the new draw of the print book? Turning the page. It may sound silly, but with the technology we've developed, human-kind is feeling that lost connection to what's real and actually tangible.
"Print books have pages that are nice and soft to the touch. Paper makes reading physically pleasurable."

HuffPost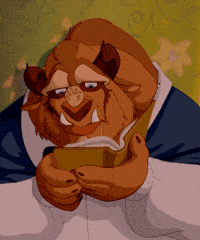 In addition to the pleasurable feeling of a soft piece of paper, there are additional sensory elements that not only enhance your reading experience but can enhance your emotional well-being as well. Smell the paper. What does it remind you of? Personally, when I smell a book I'm reminded of countless hours spent safe in my local library as a kid, learning and experiencing content I wouldn't have ever experienced in another format. Now, turn the page, turn a couple, even flip through the book and listen to the sound of turning pages. What or where are you reminded of? I remember sitting with my parents and reading together as we turned the pages and proceeded on our adventure into make-believe. After this little experiment, pick up your device and "turn" the page. Wow, a swipe… Reminds me of five minutes ago when I had to pay my credit card bill. What a memory!
No matter your individual preferences, there are certainly benefits to the creation of the eBook. Of course, there's endless content at your fingertips that, assuming you back up your device properly, will always be available to you. It's portable for when you're on-the-go and in most cases, you can download your reading app across all of your devices so no matter what, your favorite content is with you at all times. Just remember, when it's time to relax and take a load off, there's nothing better than a good, printed book. So grab your favorite, a delicious cocktail, stop, take a breath, and turn the page. You're in for the adventure of your life.
Thanks so much for reading! It's my goal to make your publishing experience as hassle-free as possible. Let's chat about your book.